Professional Services in Fairfax, VA

---
SmallBizBA provides quality professional services in Fairfax, VA, to small and medium-sized organizations. We offer accounting system consulting, accounting and bookkeeping, payroll processing, and tax return preparation services. We are a QuickBooks Online ProAdvisor and can assist you in configuring and organizing your accounting records using state-of-the-art mobile technology.
SmallBizBA's mission is to deliver professional services through customized solutions that meet our clients' goals and needs. Our staff and associates are committed to meeting our customers' challenges. We provide value-added solutions through top-notch consulting services, combined with our extensive years of knowledge in the accounting and bookkeeping services and tax preparation industry.

Our dedicated staff and associates are experienced professionals with proven track records of success in providing best-value accounting solutions to our customers.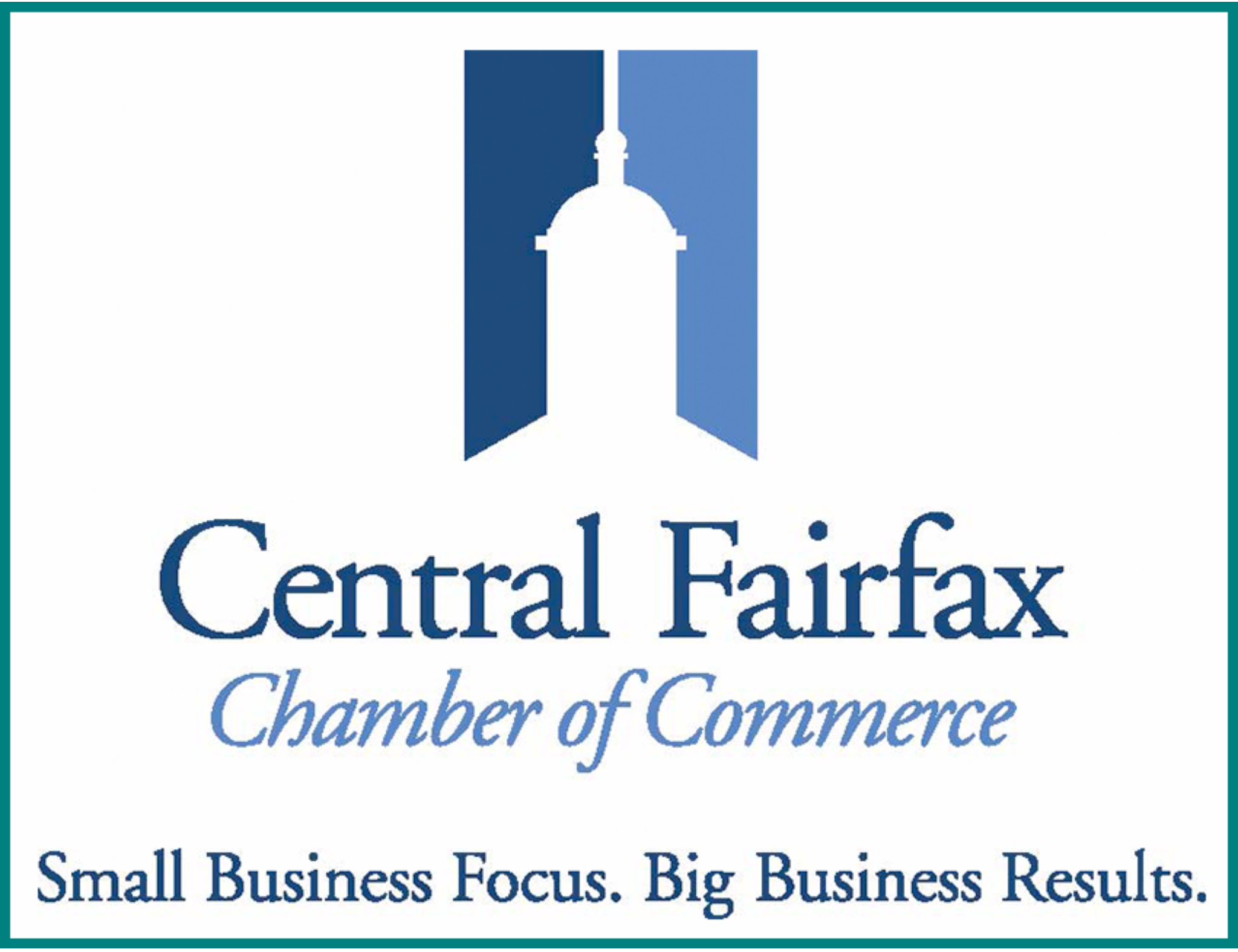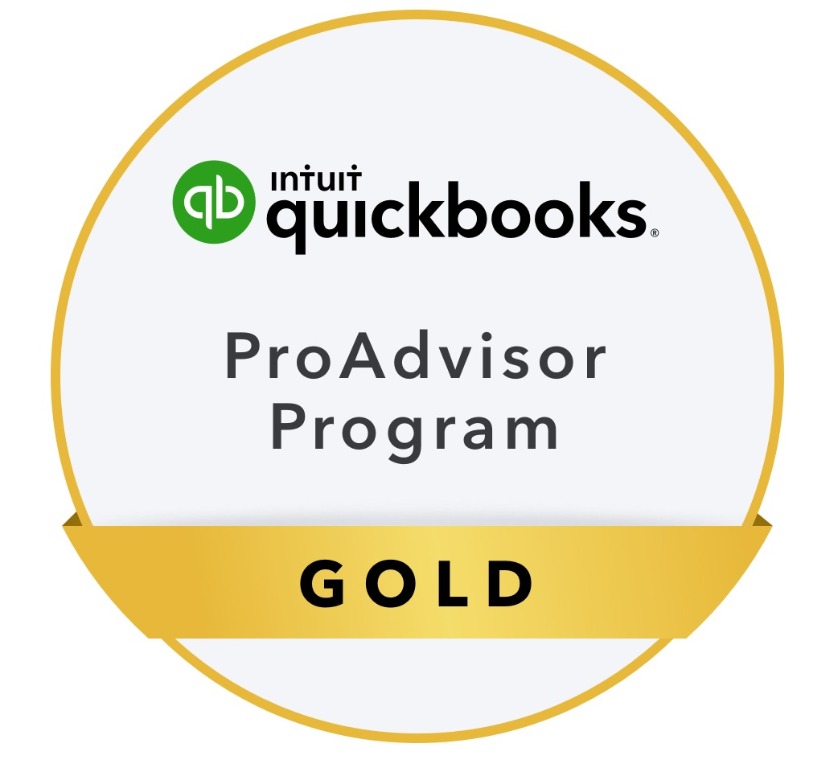 Email us at info@smallbizba.com by submitting the form below, or call us to schedule an appointment and request information.

Phone Number: (703) 766-4678
Monday - Tuesday:
8:00am - 5:00pm
Wednesday - Friday:
8:00am - 6:00pm
Suite 100
Fairfax, VA 22030
Service Area:
Northern Virginia & Greater Washington DC Area